In Utah, you can always count on commercial dumpster service from Bear Services.
With the friendliest customer care and the most affordable roll-off rentals, you'll be calling on us for all of your commercial waste container rental and roll-off needs. We offer both temporary and long-term bin rentals and, when you fill one up, simply call us for a replacement.
We have been serving our Utah customers for almost 18 years. With more than 100 bins ready and waiting, we are standing by to provide you with the prompt, efficient waste disposal service you deserve.
Temporary Commercial Dumpster Rentals
If you have a special project that requires a temporary commercial dumpster, Bear Services has you covered.
Our temporary commercial roll-off bins are a convenient and highly cost-effective waste management solution. With truly hassle-free service and next-day delivery (in most locations), we make quick work of your trash.
You can choose from our two convenient sizes – 15-yard and 30-yard – and you determine when and how frequently you need roll-off service. If you need to keep the bin for a day, a week or even a month or two, it's no problem. Our personalized, responsive service is designed to make getting rid of your trash as easy as possible.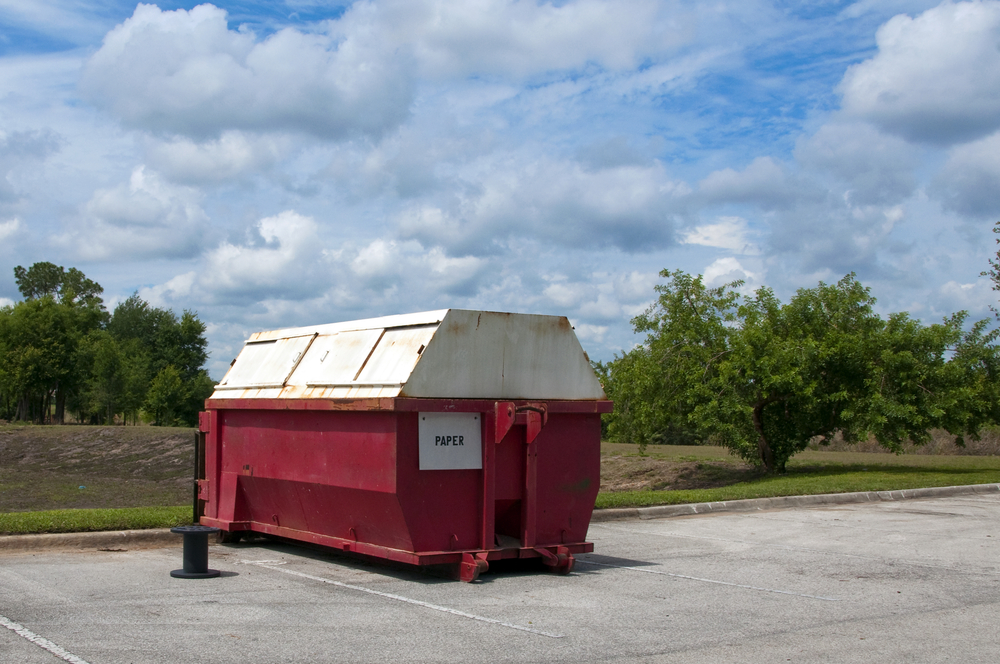 Long-Term Commercial Dumpster Service
If you need a long-term commercial dumpster rental in Utah, we've got you covered.
Our long-term commercial roll-off rentals make quick work of your regular waste disposal needs. Our regular dumpster service is perfect for apartments, condos, restaurants or any type of business.
You can choose from either our 15-yard or 30-yard bins, depending on your space availability and the quantity of waste generated. We typically provide weekly roll-off service but, if you require a different schedule – either more or less frequently – we will work to provide the service that best suits your needs.
Flexible, Responsive Commercial Roll-Off Dumpsters for Utah Businesses
Every customer has unique needs for commercial waste disposal. We are committed to providing the flexibility and responsiveness you need, every time.
We serve commercial waste removal customers throughout Utah. When you need a commercial roll-off dumpster delivered in a hurry, just give Bear Services a call. We strive to provide next-day delivery for all of our customers, whenever possible.
As a local business, we pride ourselves on friendly, helpful customer service and highly competitive pricing. We've worked hard to earn our reputation and we're proud to serve our loyal customers year after year. In addition to our commercial customers, we also offer residential and construction roll-off dumpsters throughout Utah.
Are you ready to become of our loyal customers? We're confident you'll love the Bear Services difference. Call us today for a quote or to order your commercial dumpster or roll-off service.